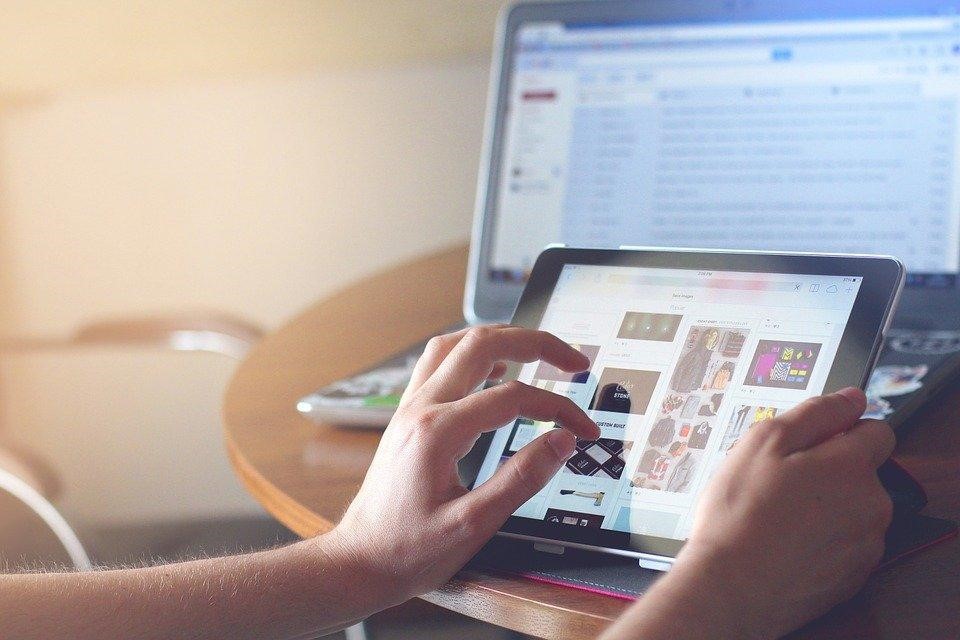 Unified communications have become increasingly popular among business owners as they seek ways to streamline operations and enhance employee productivity. By adopting a unified communications system, companies can improve their communication channels, fostering cross-department collaboration and facilitating the swift exchange of ideas.
But what exactly does unified communication entail? In this article, we will delve into the core concepts of this approach and explore how it can benefit your business, without running the risk of duplicate content.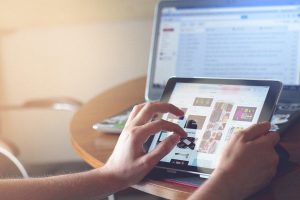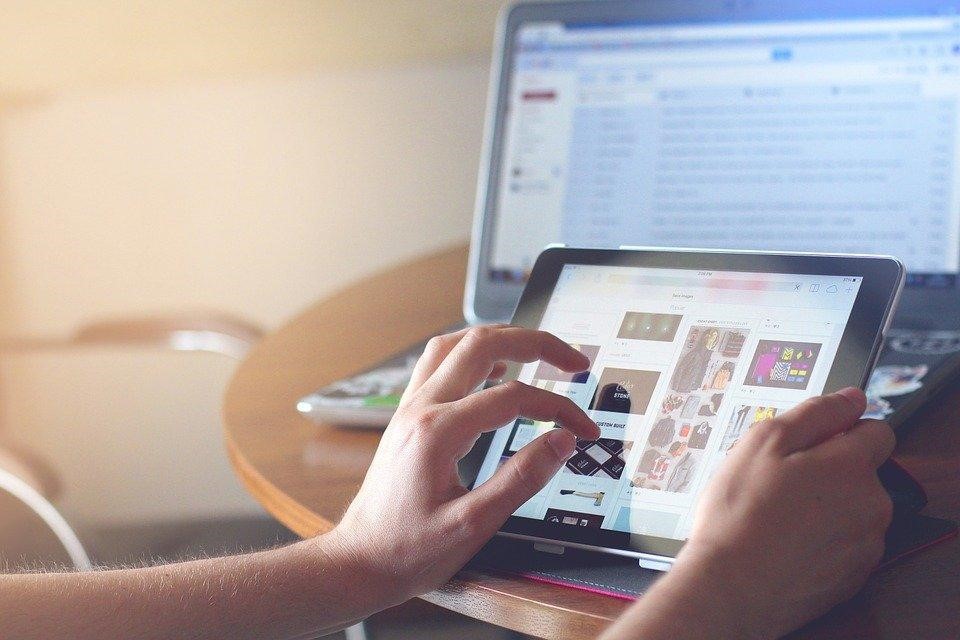 What Is Unified Communications?
Unified communications refers to an all-in-one platform that consolidates various communication tools, including phone, video, screen sharing, chat, and file management, into a single space. This comprehensive solution offers seamless communication capabilities across multiple channels, functioning as a cloud-based system accessible to all team members with internet access.
Now, you might be wondering why you should consider transitioning to unified communications. The answer lies in its potential to make a significant impact on your business on a daily basis, facilitating seamless interactions among employees. In the following sections, we will outline five key features of unified communications that can help you scale your business effectively.
The 5 Key Features
Feature #1: Mobility
With unified communications, your employees can stay connected from anywhere and at any time, regardless of their location. Whether they are working from home, vacationing on a remote island, or sitting in the office, they will have access to chat functionalities, receive calls, and more.
Feature #2: Unified Messaging
Unified messaging empowers employees to manage different message types using a single tool. They can easily switch between various communication modes based on their specific requirements.
Feature #3: Conferencing
Unified communications provide convenient conferencing tools that enable you to connect and communicate via video or audio with a group of teammates or external customers, regardless of their physical locations.
Feature #4: Fax Support
Through unified communications, faxes are received as email attachments, allowing users to access them on their desktops and smartphones seamlessly.
Feature #5: Presence
The presence feature enables users to see the status of their colleagues, indicating whether they are online (Active), busy (Do Not Disturb), or away (Out of the Office). This real-time awareness fosters efficient communication and collaboration.
How Unified Communications Benefit Business Leaders
Now that we have covered the key features, let's explore six compelling benefits that unified communications can offer your business.
Benefit #1: Enhanced Team Productivity
Boosting your team's workflow and eliminating bottlenecks are critical objectives for any business owner aiming to improve productivity. Unified communications can facilitate this by enabling team members to save time on various tasks, such as faster file sharing that eliminates lengthy email threads, receiving calls from any location, accessing voicemails and faxes directly in their emails, and initiating one-click video meetings for emergencies. Equipped with these technologies, your teams can work more effectively, accomplishing more tasks in a day and overcoming communication challenges.
Benefit #2: Reduced Communication Costs
Legacy phone systems and on-site communication tools often come with exorbitant costs that strain your IT budget. Unified communications, on the other hand, leverages the internet for all communication activities, utilizing Voice over Internet Protocol (VoIP) for phone systems and integrating seamlessly with other tools. This approach eliminates the need for expensive server and hardware infrastructure. Adding new users becomes a breeze through a user-friendly dashboard, without requiring service calls. Additionally, the monthly cost of unified communications remains consistent, ensuring budget predictability.
Benefit #3: Improved Customer Service
The quality of customer service plays a pivotal role in a company's success. Unified communications empowers your employees to provide exceptional customer service by enabling them to respond to client queries promptly, regardless of their location. Chats, incoming calls, and emails are accessible from any device, ensuring seamless customer interactions.
Moreover, unified communications allows for the integration of Customer Relationship Management (CRM) software into the platform, providing additional benefits. When a customer contacts your business, the responsible person can access all necessary information and notes related to that client, facilitating faster issue resolution and delivering superior customer support.
Benefit #4: Empowering a Remote Workforce
In recent years, numerous companies have embraced remote work as a viable option. While there are undeniable benefits to this approach, ensuring that remote workers have access to the necessary tools for their work can be a concern. Unified communications addresses this challenge by consolidating all communication aspects into a single platform. As long as your remote workers have a stable internet connection, they can access your network and leverage all the features seamlessly, just like their in-office counterparts.
Benefit #5: Increasing Organizational Agility
When you enhance your team's productivity, it has a ripple effect on the entire organization, driving organizational agility. Unified communications plays a strategic role in achieving this agility by streamlining communication, optimizing workflows, and ultimately leading to improved business outcomes. It is crucial to recognize the value of unified communications from a management perspective, as it contributes to productivity, streamlines workflow, and delivers tangible benefits across the organization.
Benefit #6: Enhanced Security
Security is a paramount concern for every business. Unified communications bolsters the security of your business by integrating all applications into a single platform. This centralization allows your IT team to apply specific security policies across all applications consistently. Managing security patches and compliance updates becomes more straightforward since all applications share the same protocols.
Realizing the Power of Unified Communications
Streamlining organizational processes is pivotal to enhancing overall employee performance. Unified communications provides a solution to achieve this goal effectively. By integrating your entire communications system into a single platform, you can enhance customer experiences and increase team efficiency. Unified communications enables your team to make calls, host conferences, send emails, receive faxes, and engage in chat conversations from a unified space, simplifying their work and improving their lives.
If you are interested in implementing unified communications in your business and would like to learn more, we are here to assist you. Please reach out to us, and we can schedule a 10-15-minute conversation to delve further into this topic.