We are very fortunate to work with these amazing partners
IT Support
Keep your business running smoothly with our proactive IT support services, including support for OSX, Linux, Windows, Android, and iOS.
Cyber Security
Protect your business from online threats with our advanced cyber security solutions, including network-level protection.
Hosting
Rely on our secure hosting solutions, tailored to meet the needs of businesses of all sizes.
Microsoft 365
Enhance productivity and collaboration with our Microsoft 365 services, tailored to your business requirements.
App Development
Bring your ideas to life with our app development services for Android and iOS platforms.
Web Development
Custom web development services to create stunning, responsive, and user-friendly websites.
PPC Marketing
Drive targeted traffic to your website with our effective PPC marketing campaigns.
Logo Design
Craft the perfect brand identity with our professional logo design services.
Hardware Procurement
Equip your business with the latest technology, including computers, conference gear, and phone systems.
Social Media Management
Grow your brand and engage with your audience through our expert social media management services.
Virtual CIO
Strategic technology planning and leadership to help your business thrive in a competitive market.
SEO
Improve your online presence and attract more customers with our search engine optimization strategies.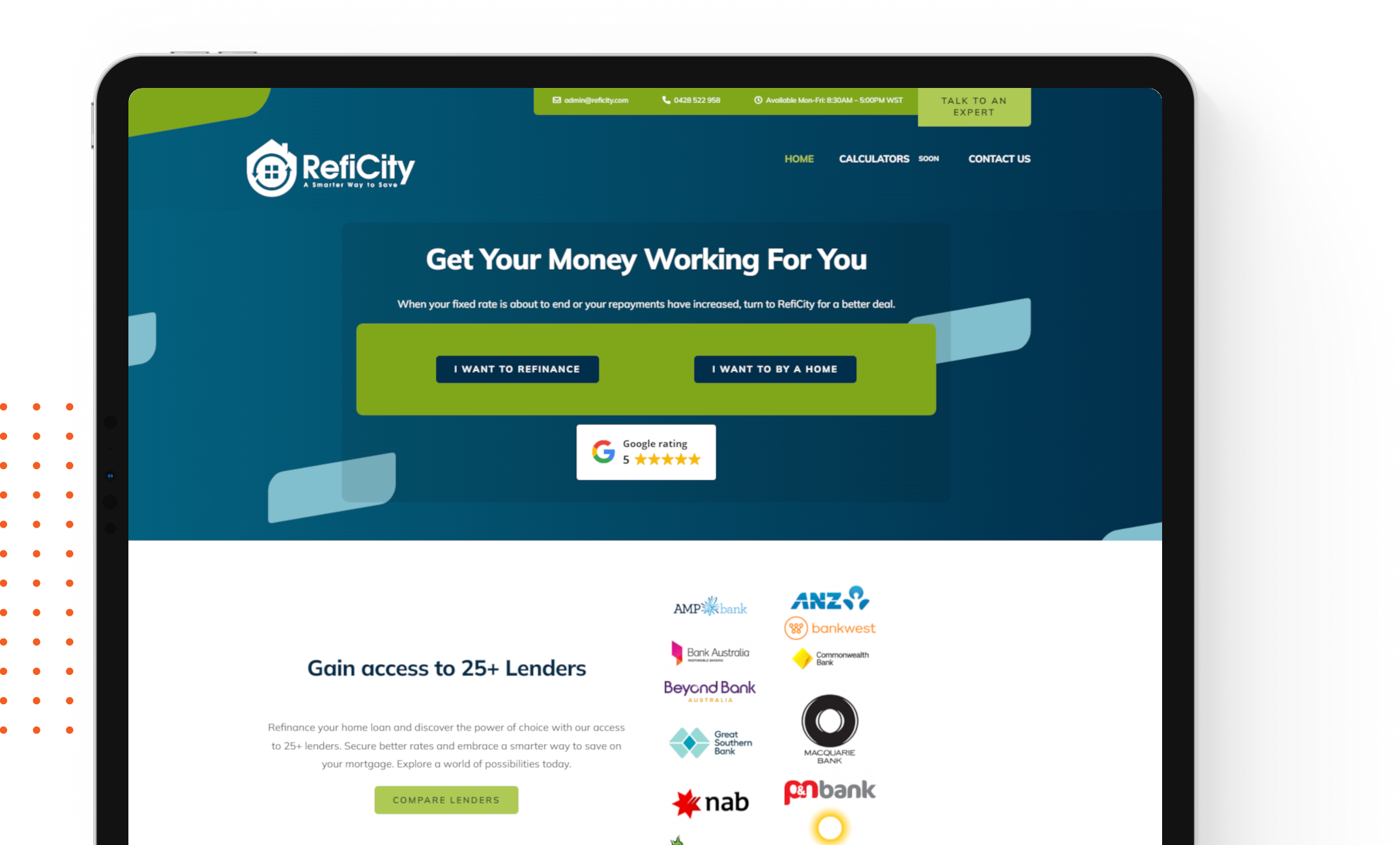 Web and mobile development
Our custom web and app development services are here to bring your ideas to life.
Whether you need stunning, responsive websites or user-friendly mobile apps for Android and iOS platforms, Happy Monkey Digital has you covered. Contact us today to learn more and get started!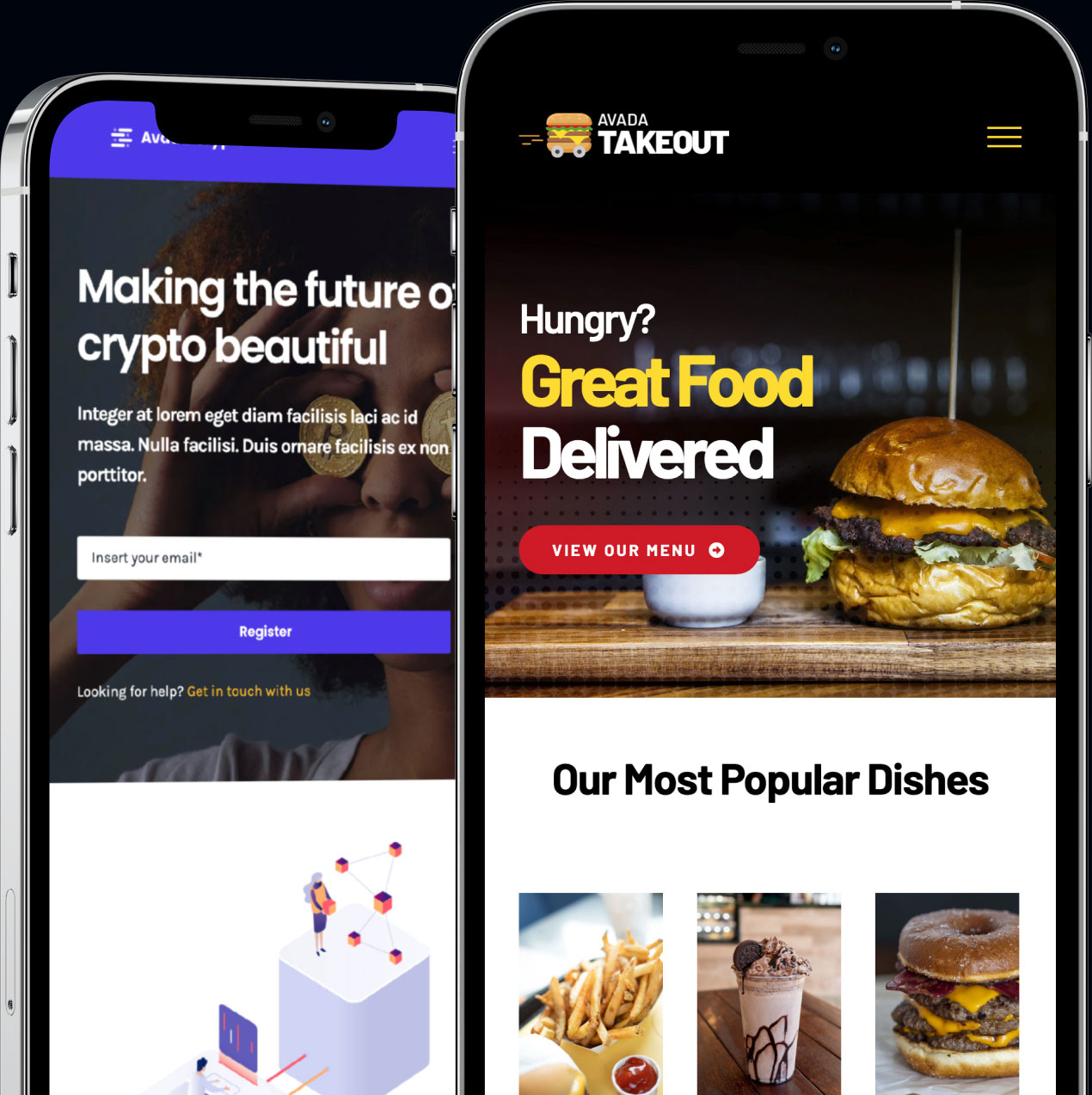 We are a full-service digital company
Keep up to date on all technology with our Newsletter