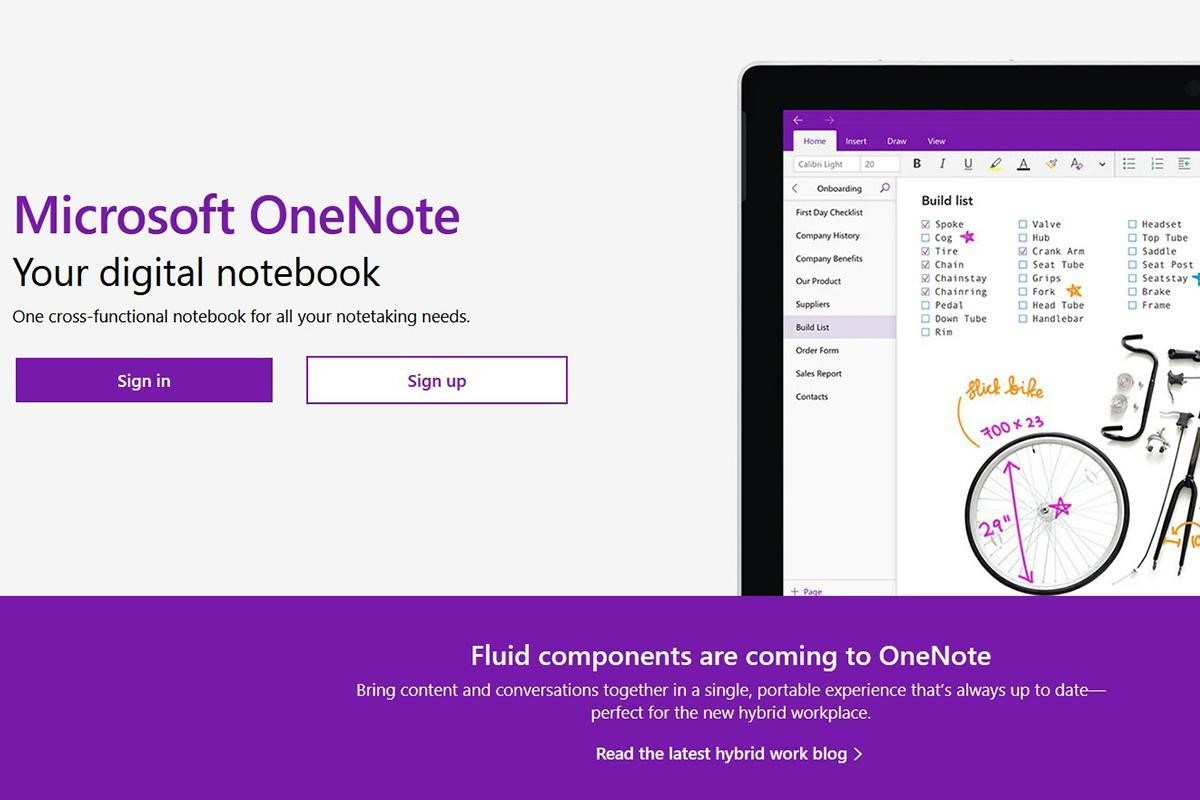 But what you may not have realized yet is how powerful this app can be for enhancing team collaboration.
This is an essential aspect of day-to-day operations for many business owners, managers, and teams. Remembering and keeping track of important discussions and matters solely from memory can be unreliable. That's why businesses are turning to digital solutions like OneNote, which offers a faster and more efficient way of note-taking.
OneNote is a cloud-based productivity tool that harnesses Microsoft technologies to simplify information capture, storage, and sharing. Consider it as a centralized hub for organizing various types of notes, including multimedia documents alongside text.
If you're in search of a robust digital note-taking tool, OneNote may be the ideal solution for you. Continue reading to explore the diverse ways in which this tool can be beneficial for you and your business.
Why Should You Rely on OneNote?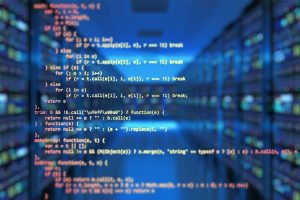 OneNote offers more than just powerful note-taking capabilities. It serves as a versatile tool that facilitates various functions for streamlined information processing.
Here are some key advantages of using OneNote:
BENEFIT #1. PROMOTING REAL-TIME COLLABORATION
As part of Microsoft's fully cloud-based Office 365 suite, OneNote enables real-time file sharing among team members or clients. Multiple individuals can view and edit notes simultaneously, fostering seamless collaboration anytime. The feature also keeps track of changes made to the file, allowing for easy restoration of previous versions if necessary. This functionality proves especially valuable for businesses operating across multiple locations, enabling efficient teamwork without relying on lengthy email exchanges.
BENEFIT #2. SECURING SENSITIVE INFORMATION
When dealing with online business operations and sharing sensitive data, security is paramount. OneNote offers a range of security features to protect your information from unauthorized access. You can secure specific sections of your notes with passwords, and all data remains safeguarded through 3DES encryption at all times. Additionally, OneNote automatically locks password-protected documents that remain inactive for an extended period, preventing any potential data leaks.
BENEFIT #3. INTEGRATION WITH OTHER SOFTWARE
Like other applications in the Office 365 suite, OneNote seamlessly integrates with various tools and platforms. You can sync OneNote with Outlook to directly transfer email information between the two applications. Furthermore, OneNote supports integration with non-Microsoft apps through plugins such as Zapier, Slack, Trello, Evernote, Dropbox, Salesforce, and many others. By synchronizing essential apps, OneNote enhances your team's daily productivity.
BENEFIT #4. PROJECT MANAGEMENT
While OneNote has numerous applications for general business use, it particularly excels in project management. Project managers can rely on OneNote to streamline their workflows, mitigating challenges like miscommunication, delays, or bottlenecks. The tool facilitates easy tracking of team members' progress, enabling managers to update timelines, mark completed tasks, and assign new ones with ease.
TAKE ONENOTE TO THE NEXT LEVEL 
If you're new to OneNote, consider these tips to optimize your usage and maximize productivity:
TIP #1. CREATING QUICK NOTES
Quick Note is a convenient feature that allows you to capture thoughts or ideas on the go. Whether you're out having lunch or away from the office, you can quickly jot down reminders or important tasks on your phone using the OneNote app. These notes will automatically sync with your computer, ensuring you never miss a beat.
TIP #2. SEARCHING ACROSS ALL NOTES
As your note collection grows, finding specific information can become challenging. OneNote provides a built-in search function that simplifies the process. On Windows, you can click on the magnifying glass icon located at the top right corner of the OneNote window. Alternatively, you can press "Ctrl" + "F" on your keyboard to activate the search feature. On Android devices, tap the search icon (usually represented by a magnifying glass) in the top menu bar of the OneNote app. From there, you can enter keywords or phrases to search across all your notes. The software will scan through your typed, handwritten, and even picture-based notes, highlighting matching results for easy navigation and retrieval.
TIP #3. USING PRE-MADE TEMPLATES
While OneNote offers a blank canvas for each new note, you can add style, structure, and color to your notes by utilizing pre-made templates. There is a wide range of templates available, including decorative backgrounds, to-do lists, planners, and more. Simply download a template that suits your needs and apply it to a new OneNote file. Please note that templates work best for new notes as they may require specific content placement on the page. If you need to add a template to an existing note, create a new note and then copy the existing content over.
TIP #4. SCANNING DOCUMENTS FROM YOUR SMARTPHONE
OneNote makes it effortless to take notes from scanned documents. You can use the Microsoft Lens: PDF Scanner App, available for both Android and iOS, to capture high-quality scans of multiple documents using your smartphone. Once scanned, you can easily upload them to OneNote for convenient access and reference.
BECOME THE MASTER OF NOTE-TAKING
Digital note-taking tools have revolutionized productivity for thousands of workers and managers, and OneNote is no exception. With its extensive features, flexibility, and ease of use, OneNote can significantly enhance your business operations.
Whether you're a business owner aiming to boost your team's performance or a project manager in need of efficient tracking of project timelines, OneNote offers a range of benefits for everyone.
If you'd like to learn more about how this powerful tool can elevate your business, feel free to reach out to us. We're happy to schedule a 10-15-minute chat to discuss this topic in greater detail.