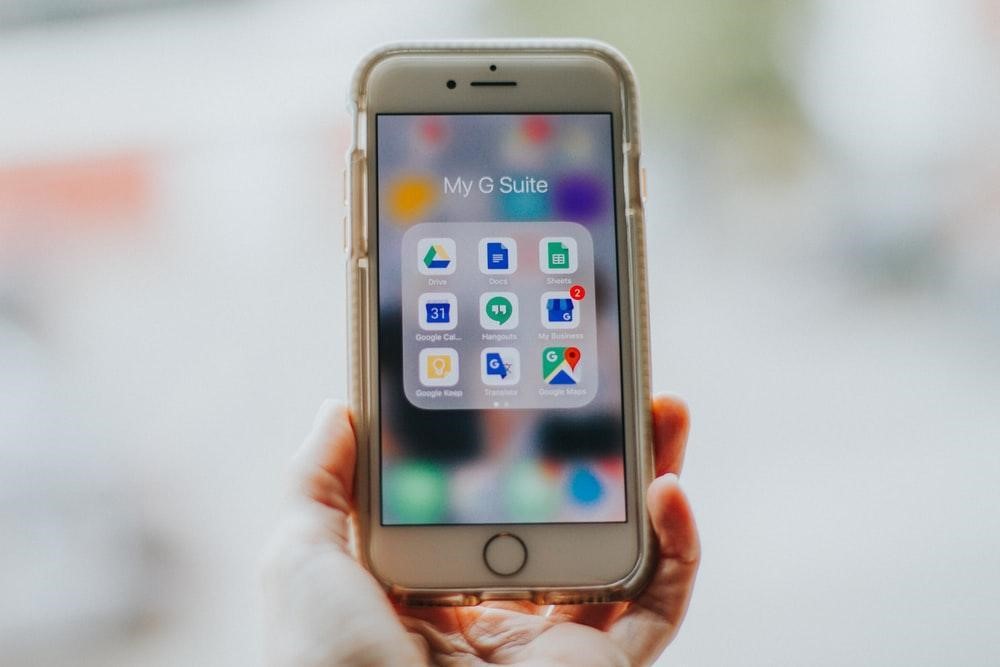 It allows you to streamline your work in ways you never thought were possible. Learn how it can help boost workplace productivity.
Google Drive is a versatile platform that offers much more than just file-sharing capabilities. By leveraging its powerful features, you can significantly enhance workplace productivity. Discover how Google Drive can revolutionize your work processes and drive success.
Efficiently organizing your business is a fundamental aspect of achieving success. The negative consequences of dealing with cluttered files and folders can hinder your productivity and have a detrimental impact on your business. However, with Google Drive, you can overcome these challenges and improve workflow within your organization. This suite of apps provides an array of features that enable your team to handle their workload more effectively.
One of the remarkable advantages of Google Drive is the ability to organize your files on a cloud-based platform, starting with 15GB of storage space. It offers various functionalities such as file backups, seamless file sharing, and more. Additionally, you can consolidate your PDFs, audio files, photos, slides, and important work documents in a centralized location, simplifying accessibility and collaboration.
To maximize your productivity on Google Drive, take advantage of the following seven valuable features:
Explore these 7 Features: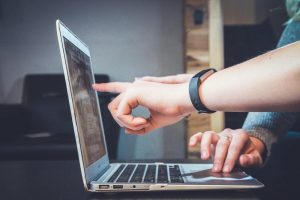 Feature #1: Efficient File Sharing with Access Controls
Google Drive offers robust sharing capabilities that facilitate seamless collaboration. Sharing a file or folder is as simple as clicking on it and creating a shareable link or inviting others to access it. Moreover, each file and folder on the platform has its unique customizable sharing link. You can easily determine user permissions, granting view, edit, or comment access to the individuals involved. Additionally, you have the option to set time limits for file or folder access. Follow the steps below to enable this feature:
Select the user who has access to your file or folder on Google Drive.
Locate their email address and hover over it to reveal a clock icon.
Set the expiration time for their access.
Feature #2: Publishing Files Online
Google Drive stands out as an exceptional platform for publishing files on the internet. You and your team can access uploaded files from anywhere in the world as long as you have an internet connection. The best part is that published files synchronize across all devices using the Drive app. This means that files uploaded from your computer will be accessible on your phone app and vice versa. Simply sign into your Google account to access these files effortlessly.
Feature #3: Voice Typing
To save time when uploading written files to Google Drive, you can utilize Google Docs' voice typing feature, which allows you to dictate the text instead of manually typing it. This feature proves beneficial for both short and lengthy files. Follow these steps to utilize voice typing:
Open your Google Docs file and navigate to "Tools" in the menu.
From the dropdown menu, select "Voice typing."
Utilize keywords like "period" and "next line" to provide organization cues to the voice recorder. Once you finish recording, proofread the text to finalize it.
Feature #4: Assigning Tasks with Comments
Google Docs simplifies the process of assigning tasks to specific employees within a file. Whether you need them to revise, proofread, manage sources, or reorganize their work, you can easily communicate their responsibilities by adding comments. To assign tasks effectively, follow these steps:
Open the relevant file in Google Docs.
Use your mouse to highlight the section requiring attention and right-click on it.
Select "Comment" to open the Comment section on the right side of the highlighted text.
Type "+" or "@" followed by the person's name to tag them in the comment. Alternatively, you can tag individuals by entering their email addresses.
The tagged person will receive a notification and an invitation to open the file.
Feature #5: Utilizing Templates
Google Drive offers a wide range of free templates suitable for all account levels. You can access hundreds of templates for projects using Google Sheets, Docs, or Slides. To choose or search for templates, open the corresponding tool and click on "Template Gallery" or use the search box to find templates that suit your project. Alternatively, access the tools from your Google Drive homepage, click "New," select the desired file type (slides, docs, or sheets), and choose "From a template" to explore the templates provided by Google Drive. Additionally, Google Forms templates enable you to design event invitations and surveys quickly. Visit Google Forms and explore the template gallery, featuring options such as Contact Information, RSVP, Party Invite, Event Registration, and more.
Feature #6: Sorting Files by Size
By default, Google Drive organizes your files and folders based on recent additions or modifications. While this is convenient for quick access to frequently used files, you may want to sort files by size to free up storage space. Follow these steps to achieve that:
Navigate to Google Drive and click on "Storage" at the bottom of the left-hand side menu.
You'll find a list of files sorted by size, starting with the largest ones. Click on any unnecessary file and remove it from your Drive by selecting the Trash Bin icon.
Ensure that you delete the file from the Trash folder to effectively free up space on your cloud storage.
Feature #7: Advanced Search Functionality
Suppose you are searching for a specific document containing certain keywords across multiple files. In that case, Google Drive's advanced search feature comes to the rescue. This powerful tool allows you to filter search results by location, file type, owner, shared with, date modified, and more. To utilize this feature, simply click on the "Search Options" icon located at the far right of the search bar.
Get the Most Out of Google Drive
Effective file organization is vital for boosting productivity within your business. Google Drive offers an exceptional array of features that enable seamless file management, sharing, task assignment, and information exchange. By leveraging the seven features mentioned above, you can streamline your work processes and simplify file creation, sharing, and search. To explore further how Google Drive can enhance your business, feel free to reach out to us. Contact us today for a 10-15-minute conversation on this topic.