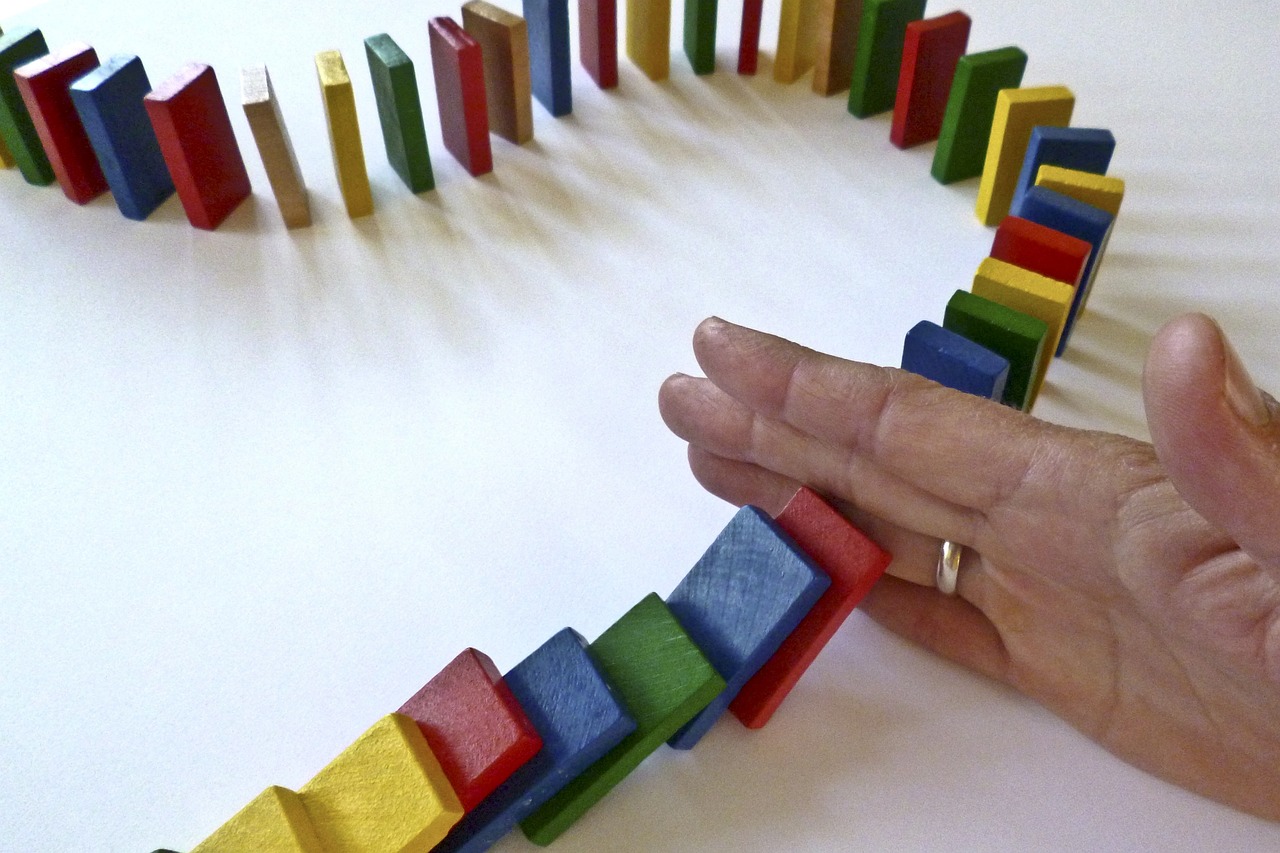 With a business continuity plan, you'll know exactly what steps to take.
Leading a small business can be quite challenging, especially considering the high failure rate among such enterprises. According to an article published by Entrepreneur in January 2021, approximately 20% of small businesses fail within the first year, and a staggering 50% fail within five years. Numerous factors contribute to these failures, including cash flow problems and leadership difficulties. However, one key issue revolves around how businesses handle unexpected situations.
The way your business responds to unfavorable circumstances plays a significant role in its success or failure. If you lack a proper response plan, you risk becoming another statistic. Fortunately, implementing a business continuity plan (BCP) can provide you with the necessary tools to prepare for the unexpected.
WHAT IS A BUSINESS CONTINUITY PLAN?
A business continuity plan (BCP) consists of predetermined protocols and strategies that outline how your business will respond in the face of disasters or emergencies. It serves as a collection of backup plans, guiding you on the necessary actions when unfavorable situations arise.
A comprehensive BCP should cover all aspects of your organization, including technology departments, human resources, and key assets. It should also include protocols for various scenarios, such as natural disasters, equipment failures, financial issues, and man-made disasters. The primary goal of a BCP is to ensure the availability of essential resources, facilitating continuous operation and enabling swift recovery after an emergency.
BCPs are crucial because the failure to plan can result in significant costs. According to IBM, infrastructure failures alone cost businesses an average of $100,000 per hour. A well-developed BCP helps minimize these costs by mitigating the effects of such failures on your business.
THE FIVE STEPS FOR BUILDING A BCP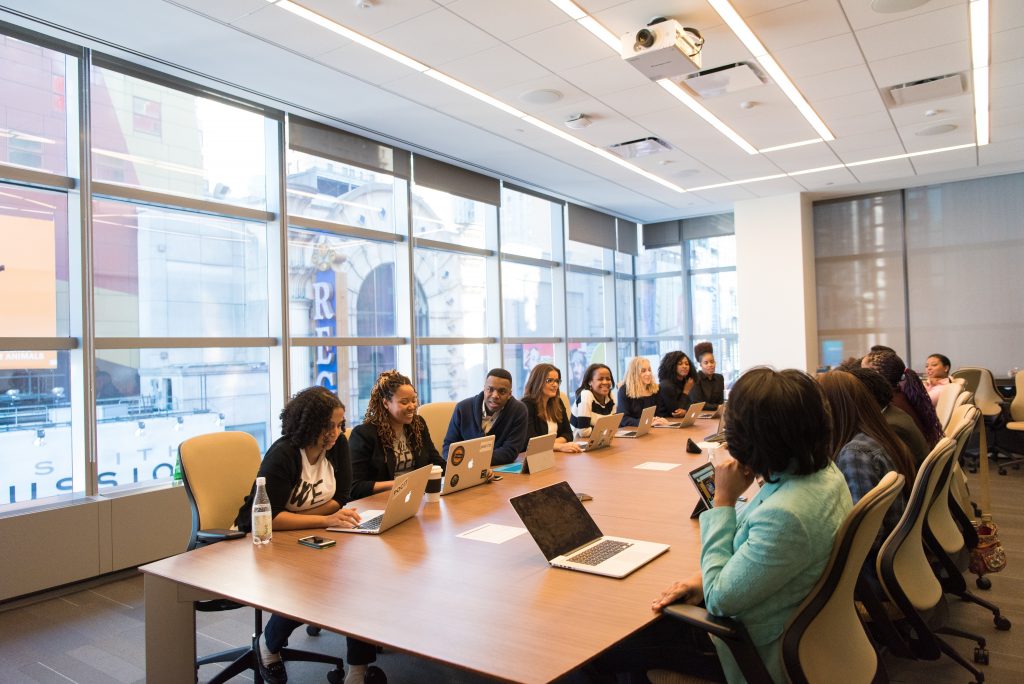 Now that you understand the importance of a BCP, it's time to create one tailored to your business. Follow these steps to ensure the comprehensiveness of your BCP.
STEP #1 – PERFORM THOROUGH RISK ASSESSMENTS
Start by compiling a list of all potential risks your business may face. Consider risks associated with your industry, geographical location, market trends, stakeholders, employees, and business infrastructure. Once you have the list, prioritize the risks based on their likelihood of impacting your business. For example, if your company operates in an area prone to natural disasters, prioritize addressing those risks over others. This prioritized list will guide you in creating your BCP.
STEP #2 – IDENTIFY CRITICAL FUNCTIONS AND DEVELOP RECOVERY PLANS
Understand the potential impacts each risk may have on your business. Identify the critical functions required to deliver your products or services, and evaluate how each risk could affect them. For any function that would be vulnerable to a specific risk, create a recovery plan. This plan might involve data backups, remote work capabilities, or the establishment of alternate locations or backup hardware inventory. Repeat this process for each critical function, assessing the level of risk and determining the necessary measures for a swift recovery.
STEP #3 – ASSIGN EMERGENCY ROLES
In emergency situations, your employees play a vital role in executing your response plans. Rapid action from your team often enables the implementation of the plans. Assign specific roles to key staff members for each potential situation you've identified. Designate an emergency coordinator and define their responsibilities. Some emergencies may require additional training or specific licenses for staff members. Consider including protocols for staff reallocation if your business operates across multiple locations. Ensure your employees understand their roles and responsibilities during emergencies.
STEP #4 – DOCUMENT YOUR PLAN
A BCP is ineffective if it exists only in the leader's mind. Documentation is crucial, as leaders may become unavailable due to accidents or other unforeseen events. Document your BCP so that others can access and follow it when needed. Store the plan in a secure off-site location to minimize the risk of loss or damage during a disaster.
STEP #5 – REGULARLY TEST THE BCP
No situation remains static, and new challenges will arise that require revisions to your BCP. Regularly review and update your plan to align with current risks and the capacity of your business. Establish an emergency preparedness team to regularly revisit and test the BCP. Conduct tests to identify any gaps or areas for improvement, especially when significant changes occur in your industry, such as the introduction of new regulations.
A BCP PROTECTS YOUR BUSINESS
Business leadership encompasses more than just building and inspiring teams. Protecting your business is equally vital to ensuring your teams can perform effectively in any situation. A well-developed BCP provides you with protocols to follow during emergencies, placing you in a better position to lead your business through crises.
Building a BCP can be complex, particularly for small businesses with limited resources. If you require assistance in creating your BCP or wish to discuss any aspect of business leadership, feel free to schedule a 15-minute consultation with our team today.