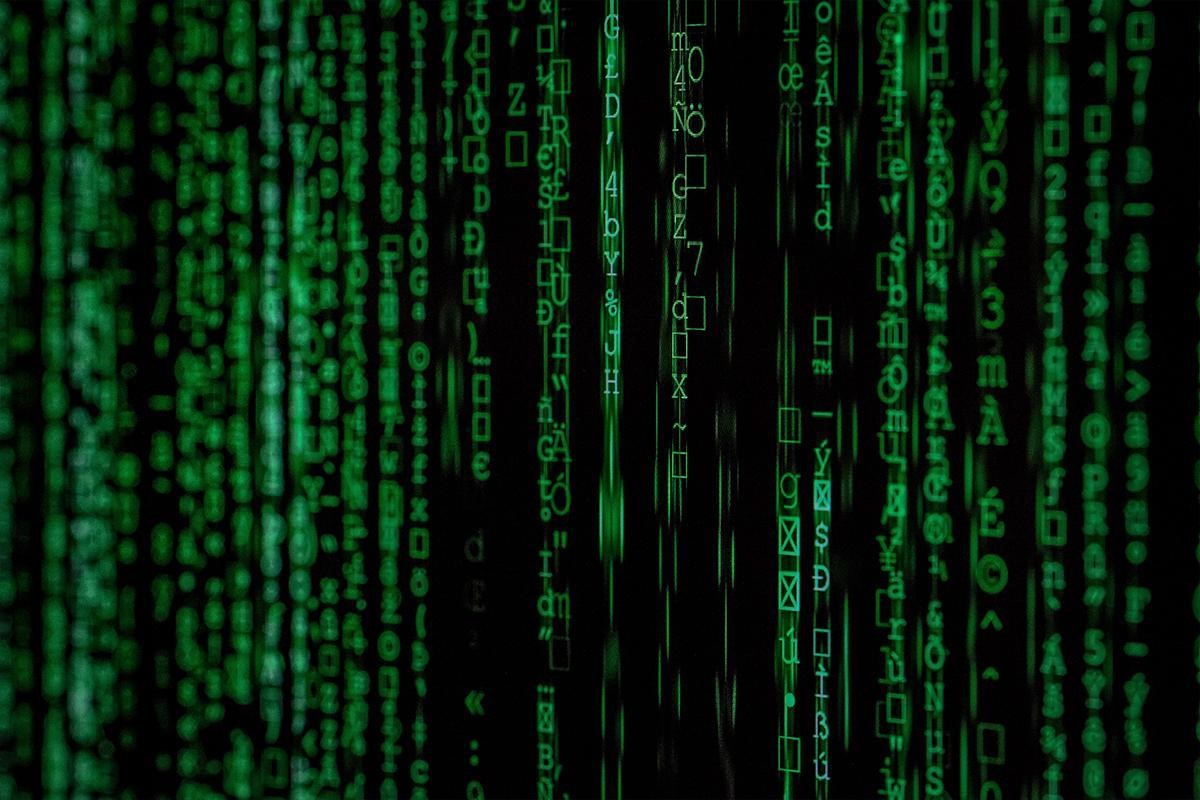 And it can have a significant impact on how quickly you can retrieve your data and resume operations following an attack.
In today's business landscape, the use of virtualized infrastructure has become increasingly prevalent for streamlined data storage. This approach offers numerous advantages over physical solutions, including enhanced flexibility, simplified provisioning, and cost-effectiveness. However, it also necessitates a comprehensive security strategy to mitigate potential risks.
Virtualized infrastructure security is of utmost importance for any business seeking to protect its digital assets across all layers of its virtual environment. This article aims to shed light on the risks associated with inadequate security measures in virtualized infrastructure and provides actionable insights to improve it.
PROTECT YOUR VIRTUALIZED INFRASTRUCTURE: AVOID THE PITFALLS
Securing virtualized environments requires careful consideration, as traditional methods of perimeter protection are insufficient against the unique threats posed in this setting. Let's explore three common virtualization security issues and their implications.
ISSUE #1. EXTERNAL ATTACKS
One of the most significant threats to virtualized infrastructure arises from external attacks. If hackers manage to infiltrate your host-level or server management software, they gain access to critical components of your system. They can exploit this access to create unauthorized user accounts with administrative privileges, potentially compromising or destroying sensitive company data.
ISSUE #2. FILE SHARING AND COPY-PASTING
By default, host and virtual machine (VM) sharing as well as copy-pasting between the remote management console and the VM are disabled. Although it is possible to modify the ESXi host system to allow these actions, such adjustments are not recommended. Enabling these features could enable hackers who gain access to your management console to extract data from your virtual environment or introduce malware into your virtual machines.
ISSUE #3. VIRUSES
Virtual machines (VMs) are susceptible to a variety of attacks, with ransomware being particularly prevalent. To mitigate the risks, it is vital to regularly back up your website data and store the backups off-site, ensuring they remain inaccessible to hackers. Neglecting backups can leave you vulnerable to ransom demands for the release of encrypted data. Furthermore, restoring a VM from backups can be a complex process, underscoring the need to educate team members on minimizing the risk of ransomware and other viruses.
ENHANCING VIRTUALIZED INFRASTRUCTURE SECURITY

Now that you are familiar with the three common security issues associated with unprotected virtual infrastructure, here are four actionable tips to bolster its security:
TIP #1. EFFECTIVE VIRTUAL SPRAWL MANAGEMENT
As virtual environments expand, managing virtual sprawl becomes increasingly challenging. To address this issue, consider implementing the following measures:
• Maintain an up-to-date inventory of all virtual machines.
• Establish monitoring systems that span multiple locations.
• Regularly monitor IP addresses with access to your VMs.
• Scrutinize table locks to ensure their necessity.
• Avoid granting privileges to other users using database grant statements.
• Regularly back up both on-site and off-site copies of your VMs.
• Conduct periodic assessments of your virtual environment to identify and eliminate unnecessary virtual machines.
• Maintain a centralized log of system activities, including hardware actions.
• Create a patch maintenance schedule to ensure all machines are up to date.
TIP #2. FOCUS ON VIRTUAL CONFIGURATION SETUP
Misconfigurations pose a significant risk when using virtual servers. Therefore, it is crucial to ensure that initial setups are free from security vulnerabilities. This includes eliminating unnecessary ports, disabling unused services, and addressing similar configuration issues. It is essential to segment virtual applications that interact with the host to prevent the propagation of vulnerabilities across virtual machines. Additionally, carefully evaluate virtualization platforms to ensure they provide
adequate security settings, including protection for virtual systems connecting to external networks.
TIP #3. SECURE ALL COMPONENTS OF YOUR INFRASTRUCTURE
Comprehensive infrastructure security necessitates safeguarding all its components, both physical and virtual. This includes securing switches, hosts, physical storage, routers, guest systems, and cloud-based systems. Consider implementing the following measures:
• Keep your hosts' firmware up to date, ensuring the installation of the latest security patches, including updates to VMware tools.
• Regularly update firmware for active network elements such as routers, switches, and load balancers.
• Enable automatic updates and patch all operating systems, scheduling installations during non-business hours and allowing for automatic reboots.
• Install reliable anti-malware and antivirus software on all virtualized environments, ensuring regular updates.
TIP #4. ESTABLISH A ROBUST BACKUP PLAN
To ensure business continuity in the event of an attack, disaster recovery (DR) and backup plans are crucial. Both physical and virtual components are susceptible to damage resulting from hacker attacks or natural disasters. Implement the following strategies:
• Establish a DR site in a remote data center or the cloud to reduce downtime in the event of compromised data.
• Back up your virtual machines and physical servers regularly. You can back up physical systems running on Windows or Linux, as well as VMs operating on any OS.
• Maintain at least three copies of your data, storing two of them in separate virtual locations. Additionally, keep one backup off-site.
• Consider replicating your VMs to a different data center to ensure preparedness for emergencies.
MAKE VIRTUAL INFRASTRUCTURE SECURITY A PRIORITY
Given the multitude of potential threats, prioritizing the security of your virtualized infrastructure is essential. Protecting your VMs from unauthorized data sharing, viruses, and other types of attacks is critical. It's important to safeguard all aspects of your physical and virtual components to prevent potential issues.
If you are unfamiliar with virtualized infrastructure security or require expert guidance, we invite you to reach out to us for a 10-15 minute consultation. We can discuss how to elevate the security of your virtualized infrastructure to the next level.